Update: Jan. 12, 2016 
Because this post has been so incredibly popular (particularly in the winter, when it's too freaking cold to go outside!), we've updated and added EVEN MORE things to bake when you're bored.
***
Some days stretch into nowhere. When your usual go-to's (lounging by the pool, reading a non-textbook, rewatching a cheesy rom com) just aren't cutting it, it's time to pull out the flour, sugar and butter and get to work. It can be so soothing to create something out of nothing, and in the end, you get to savor that soul-quenching feeling of productivity while literally tasting the fruits of your labor.
It doesn't have to be perfect. It's not going to be judged or graded (unless you share with that insanely opinionated friend, but hopefully she'll be too busy stuffing her face to comment). It's just something fun that you can do to knead a little joy out of your day.
So, without further ado, here are our recommendations for what to bake when you're bored: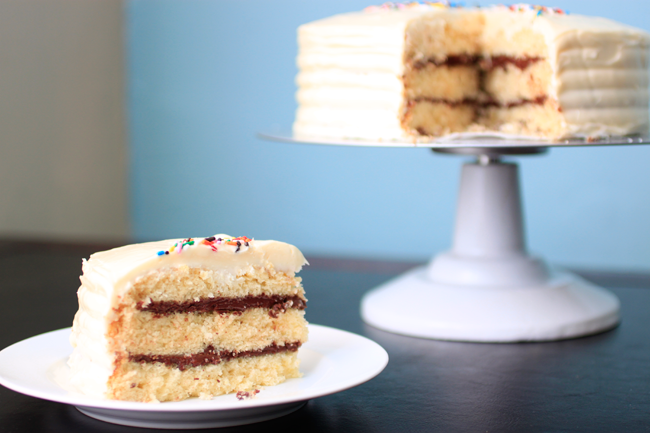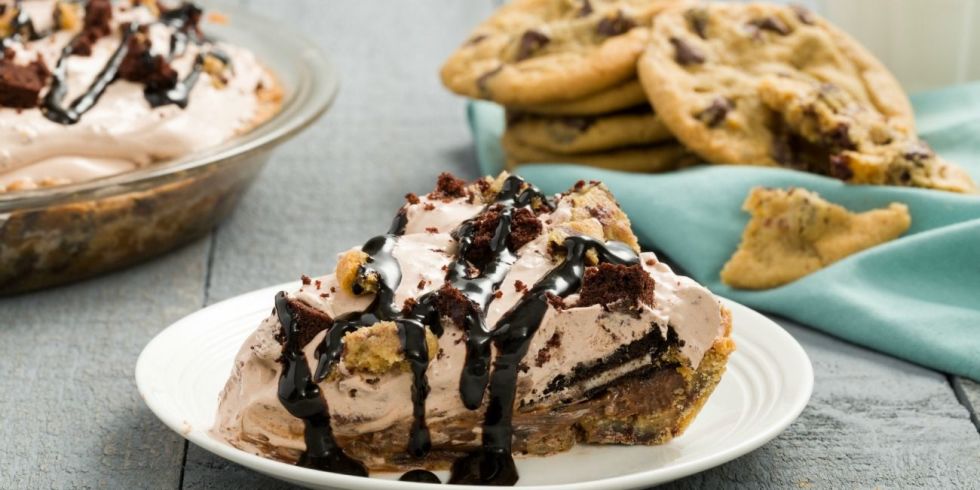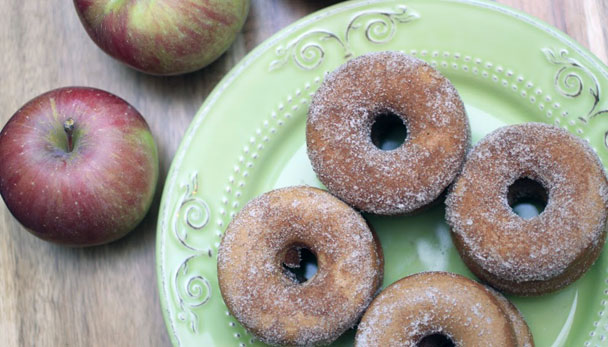 Baked Cinnamon-Apple Cider Doughnuts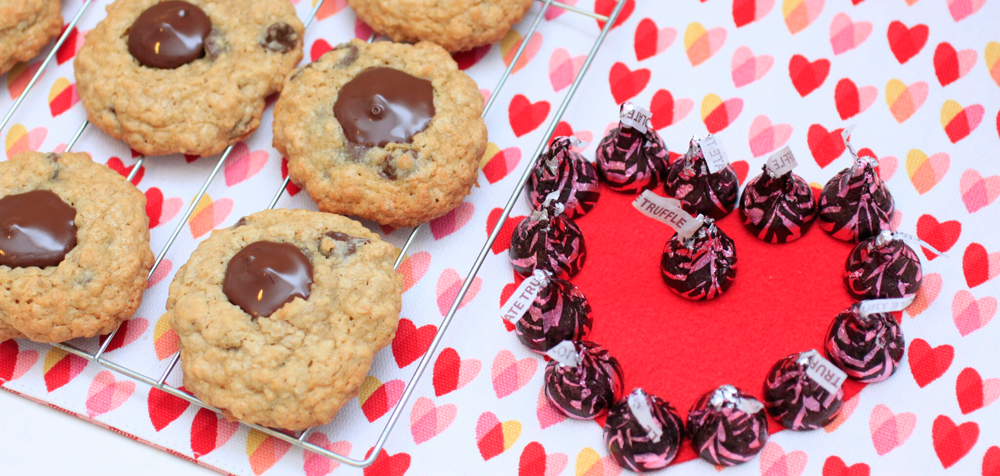 Oatmeal Chocolate Chip Truffle Cookies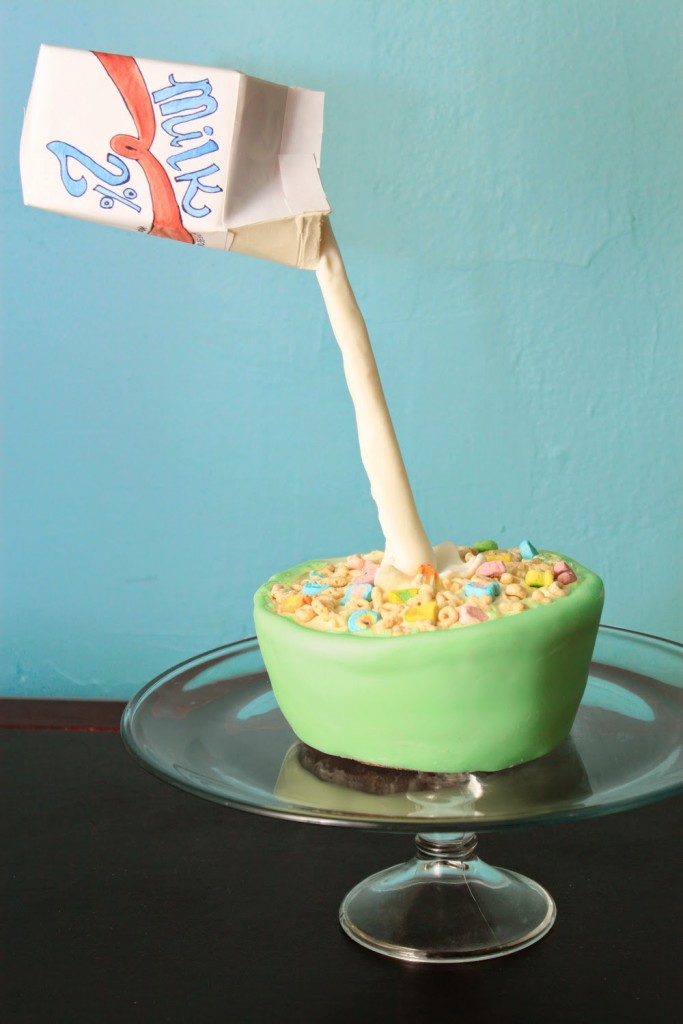 A Milk-and-Cereal Anti-Gravity Cake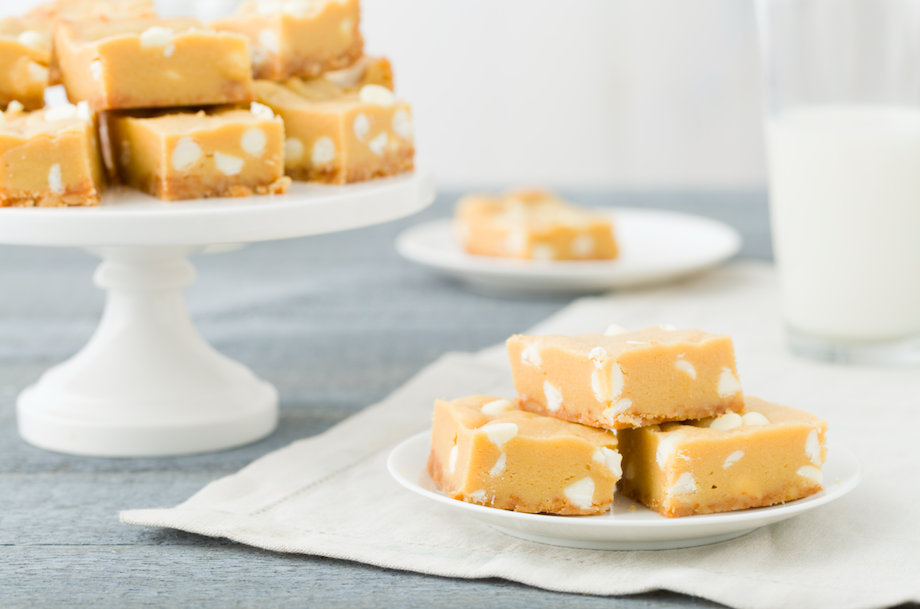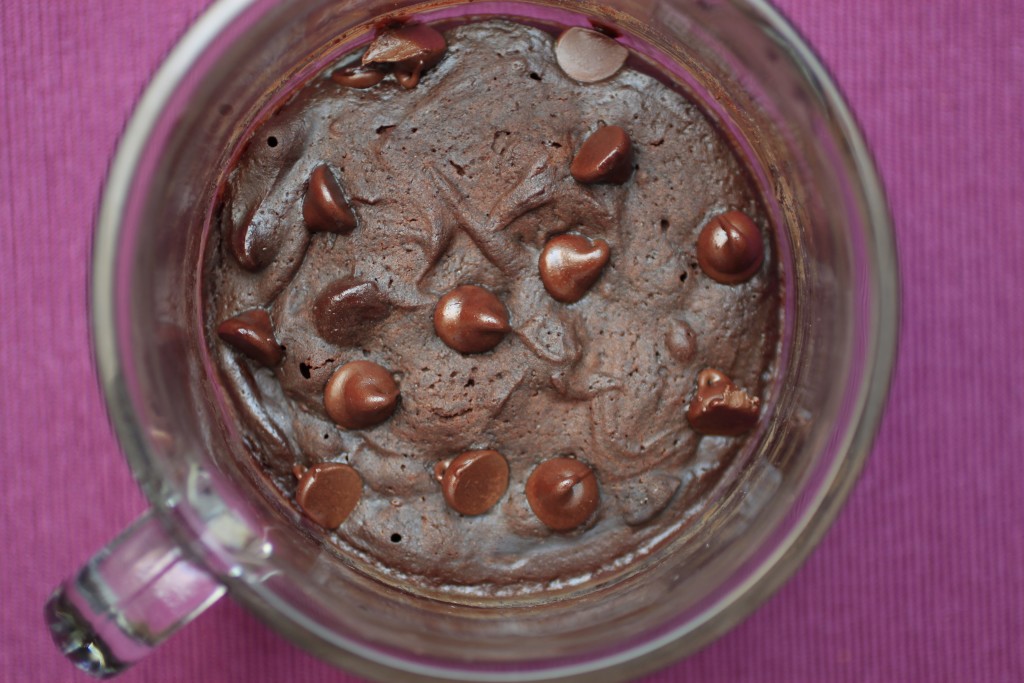 Chocolate-Chip Brownie Baked in a Mug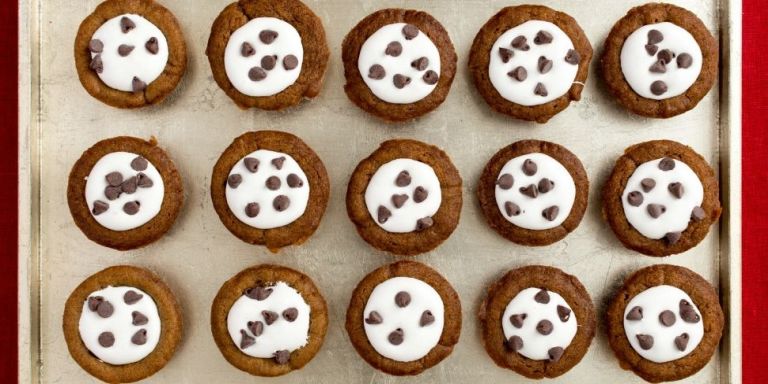 Gingerbread S'mores Cookie Cups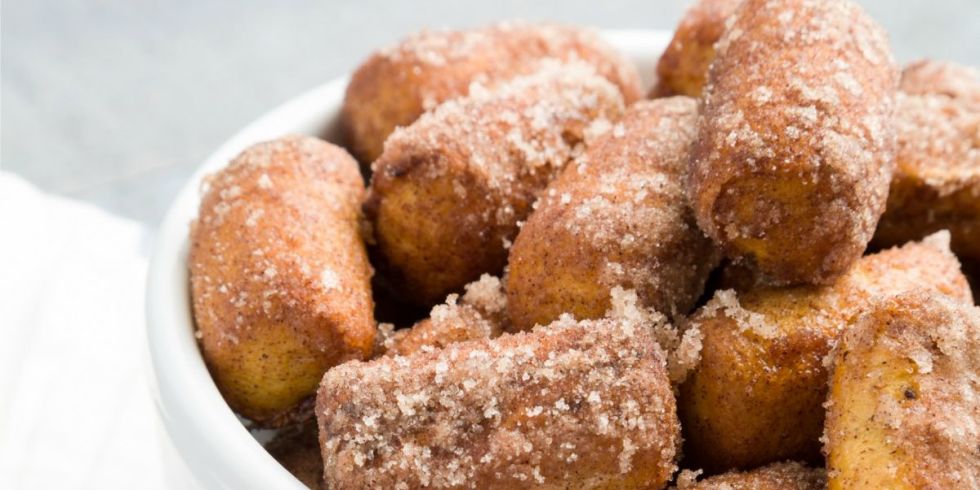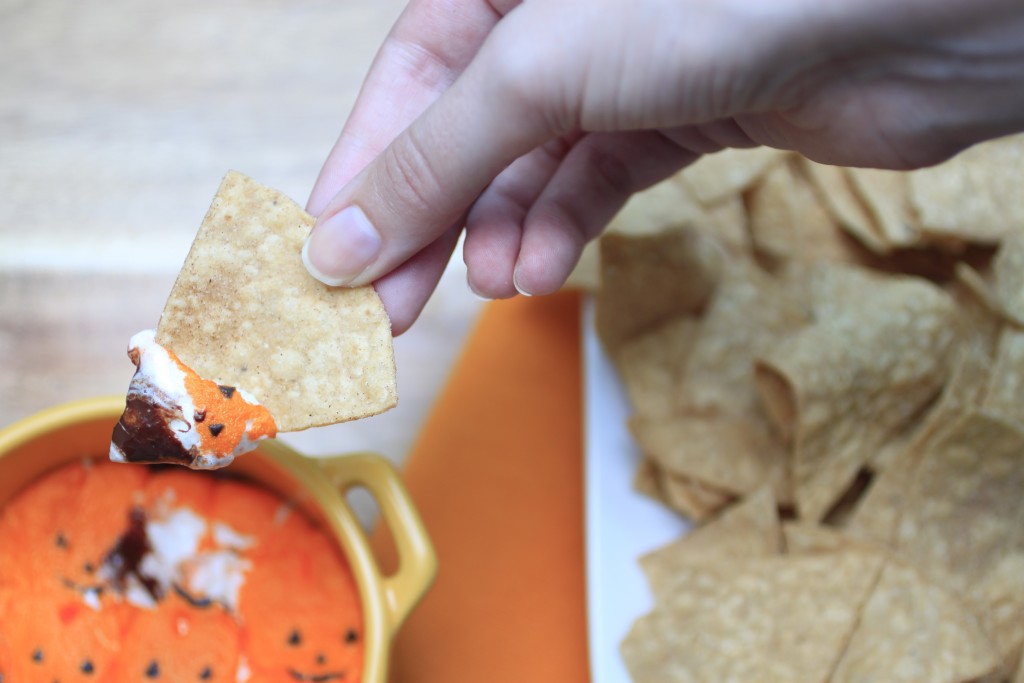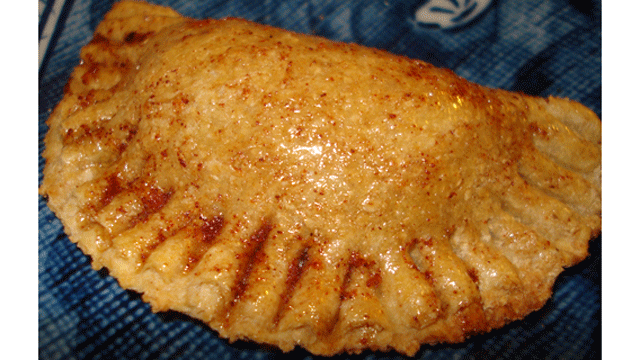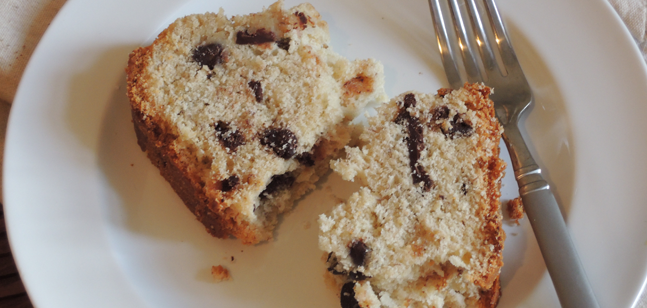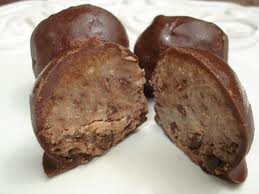 3-Ingredient Cookie Dough Truffles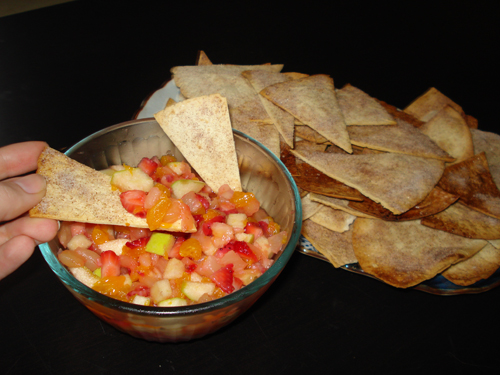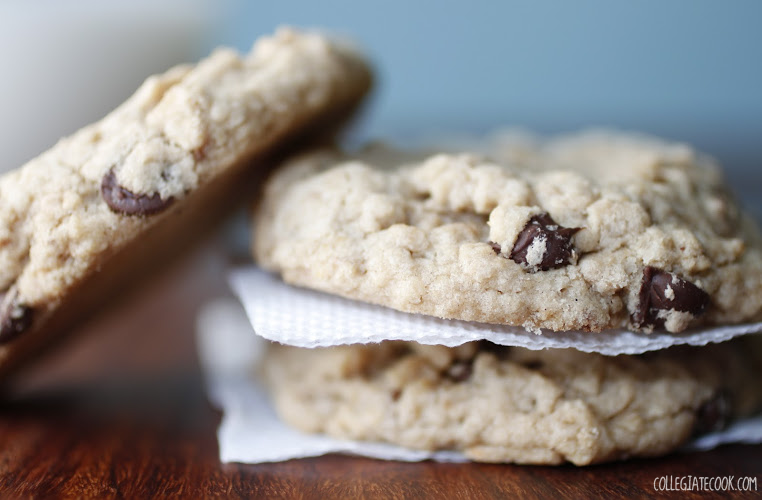 Oatmeal Chocolate Chip Cookies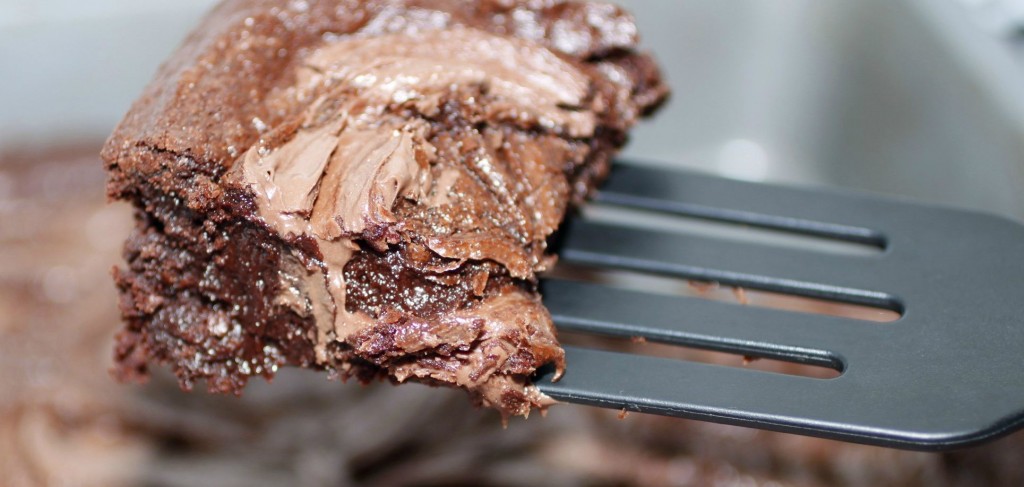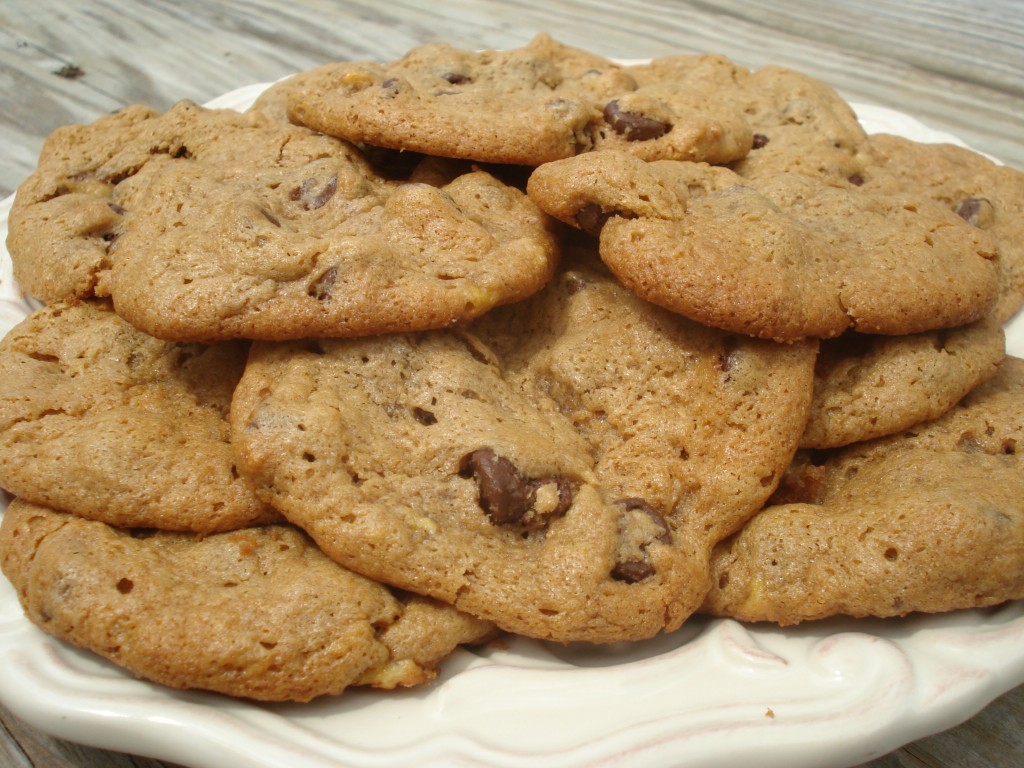 Gluten-Free Chocolate Chip Cookies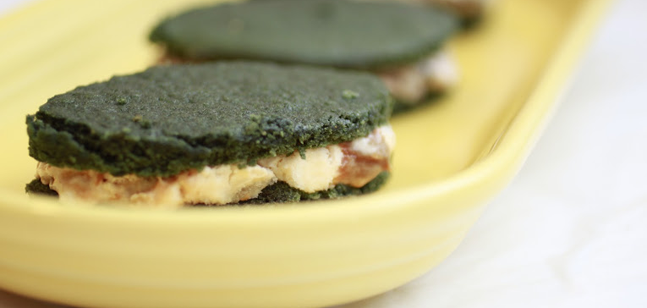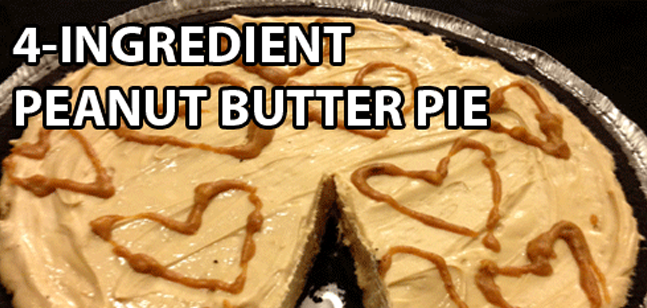 Peanut Butter Pie (Using Greek Yogurt)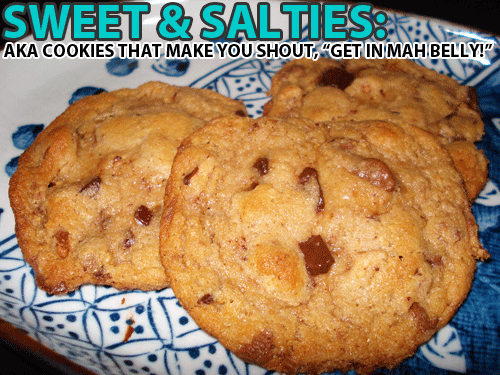 Chocolate-Chip Pretzel Cookies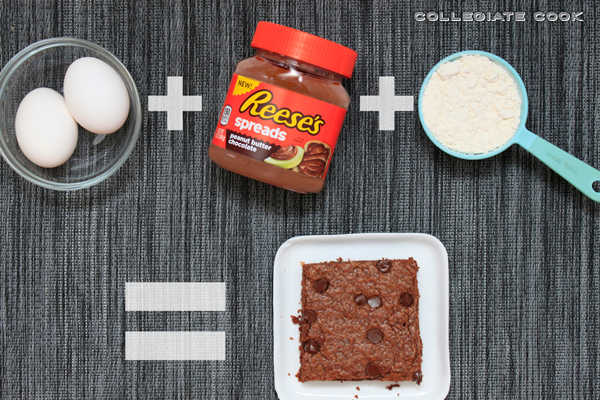 3-Ingredient Chocolate-Peanut Butter Brownies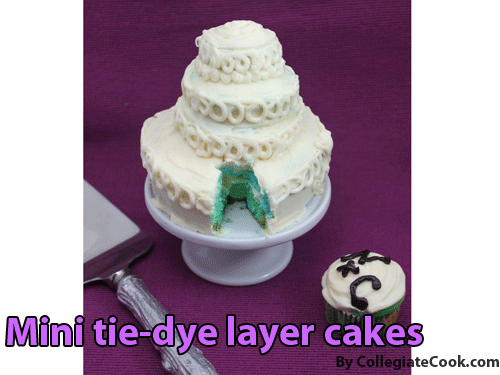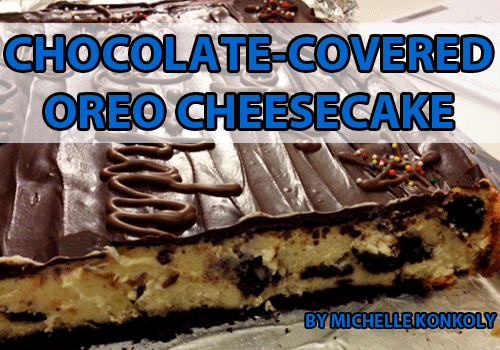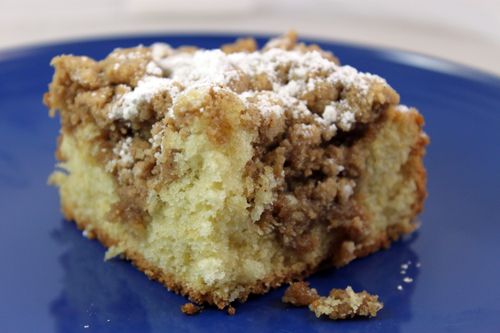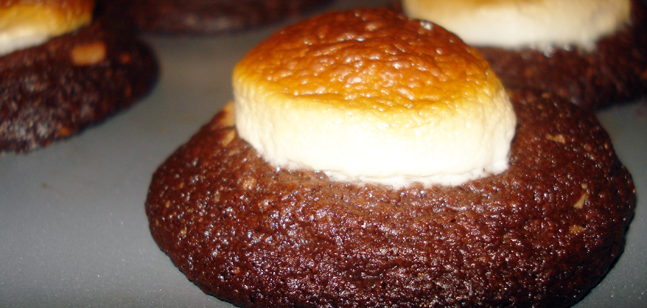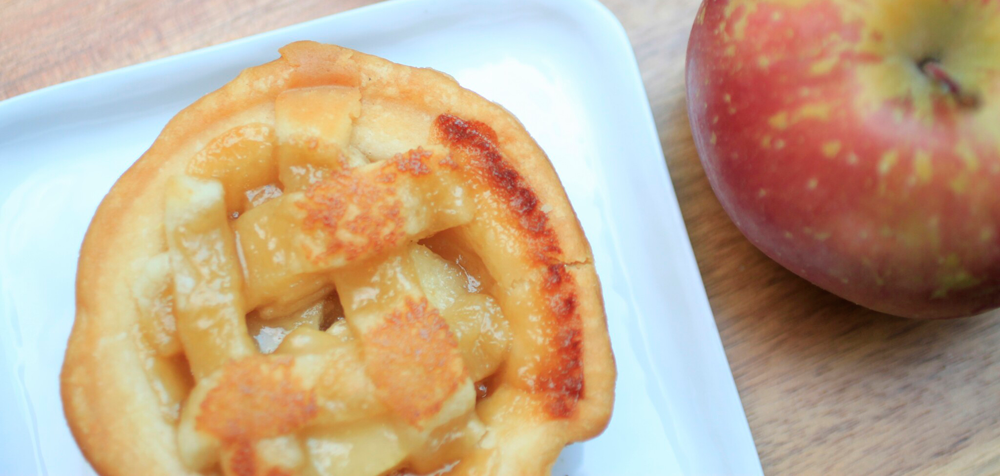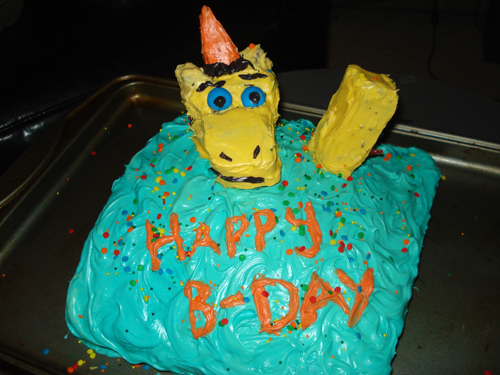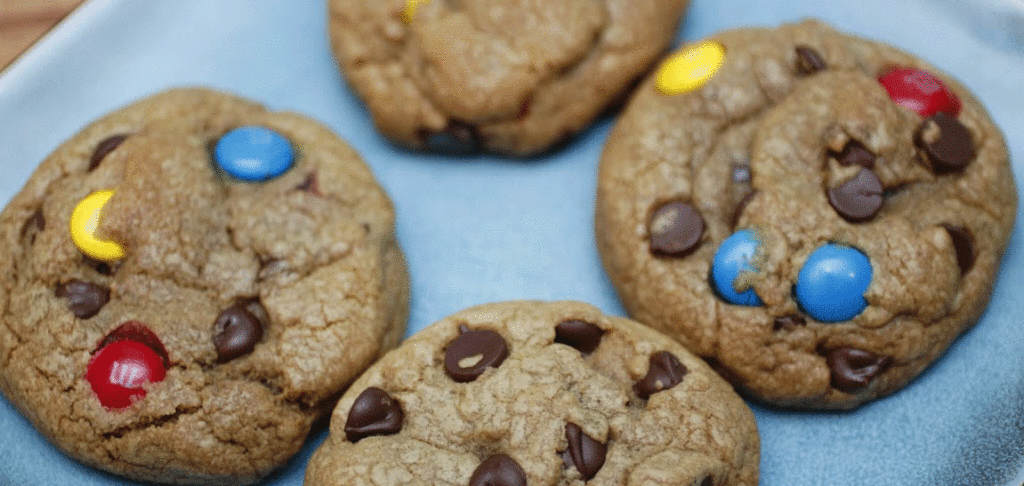 Levain Bakery-Style Gooey Chocolate Chip Cookies (with M&Ms!)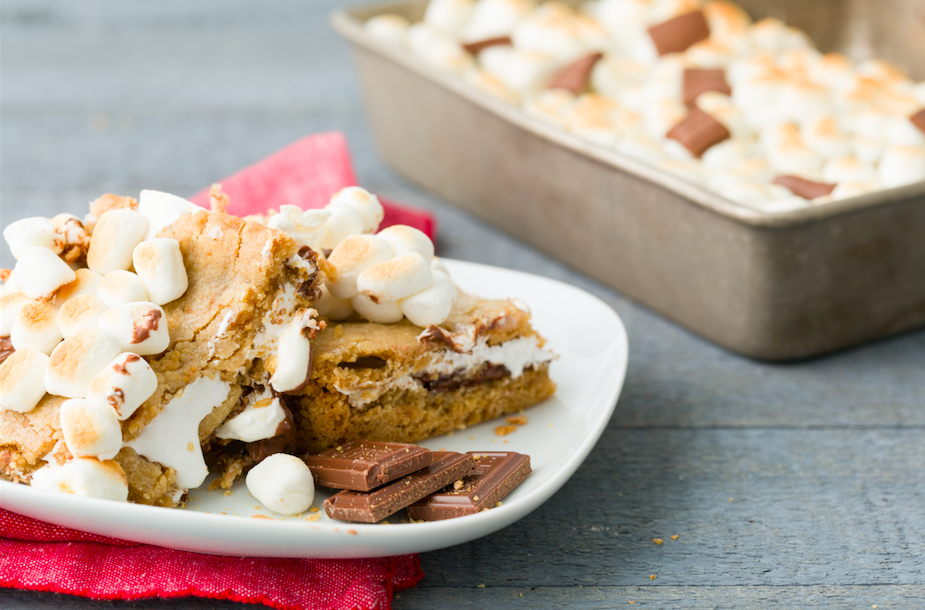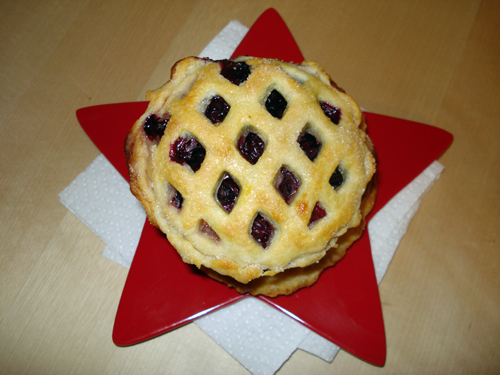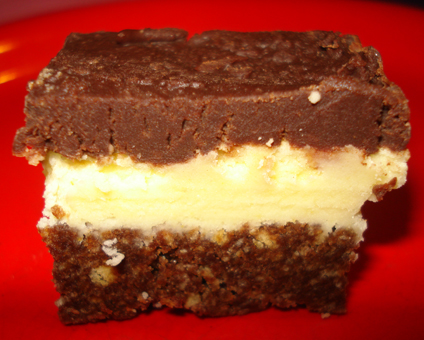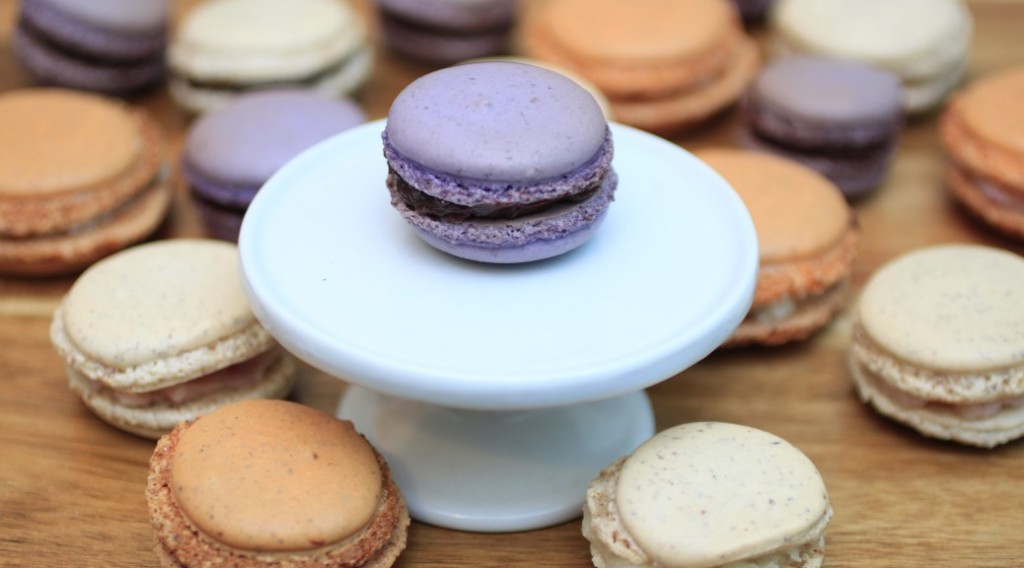 French Macarons (yes, you can do this!)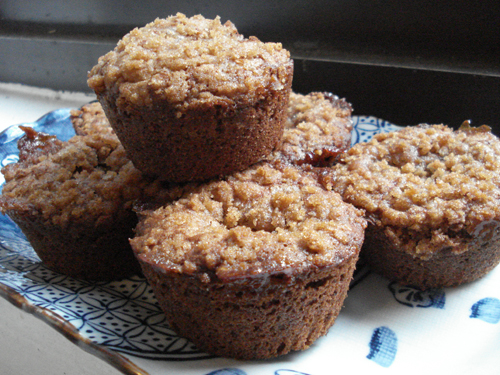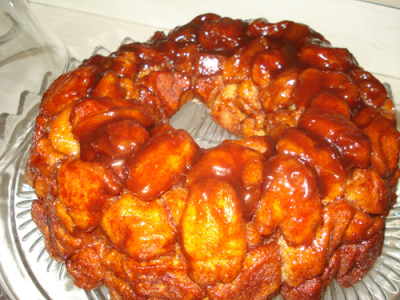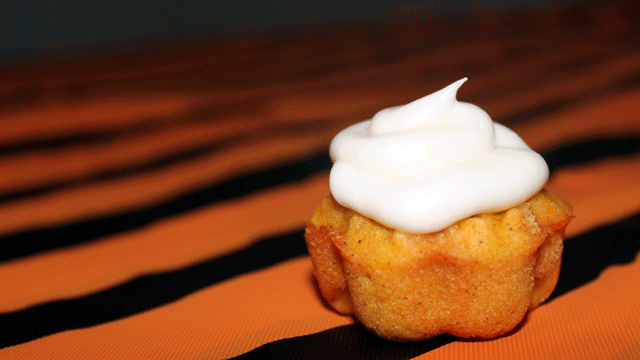 Pumpkin Spice Cupcakes with Cream Cheese Frosting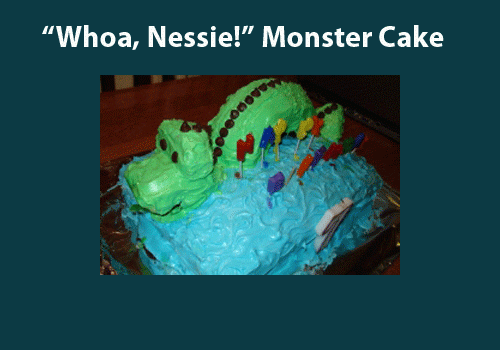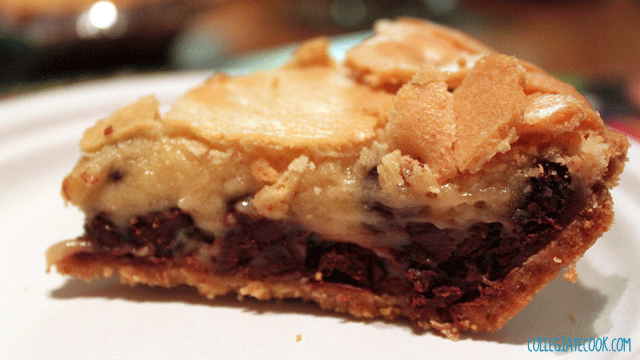 Chocolate Chip Cookie Dough Pie