Few movies are as inextricably linked to Halloween as Hocus Pocus (The Nightmare Before Christmas, definitely, Halloween, of course, Casper too — maybe Halloweentown. Maybe.). It's been 23 years since the movie debuted, and it's become a tradition-bordering-on-obsession for many people to rewatch it every single October.
I've always been a fan, but I never realized just how much of a cult following it had until I created Hocus Pocus-inspired s'mores pops for Delish. Within two days, it'd racked up more than 14 million views, and photos of people's takes on the pops started popping up all over Instagram. I was blown away, and suddenly, I had to call an audible: the Sanderson sisters had to be a Halloween costume in this year's lineup.
Winifred Sanderson Costume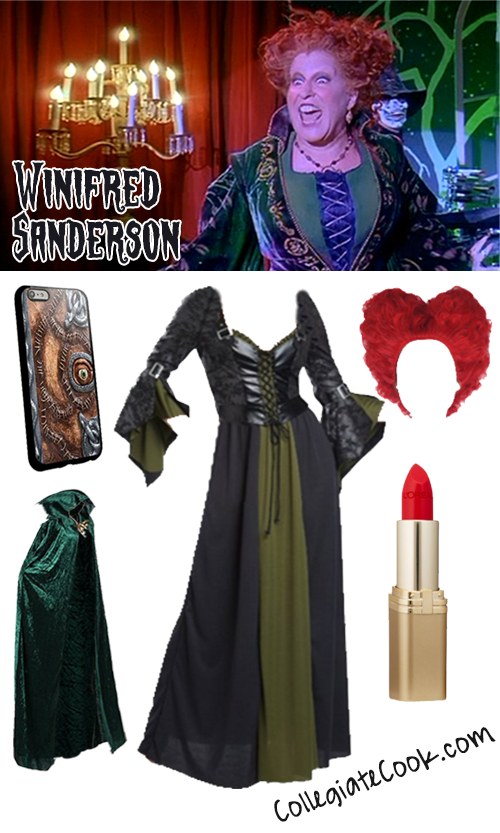 Sarah Sanderson Costume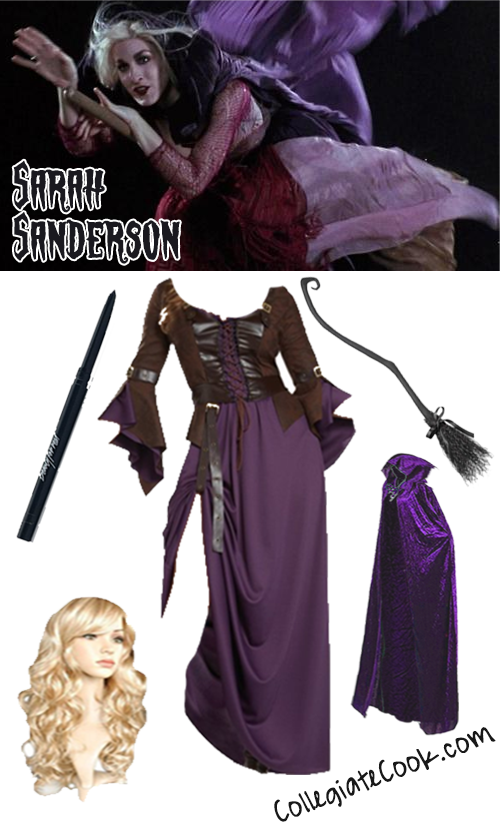 Mary Sanderson Costume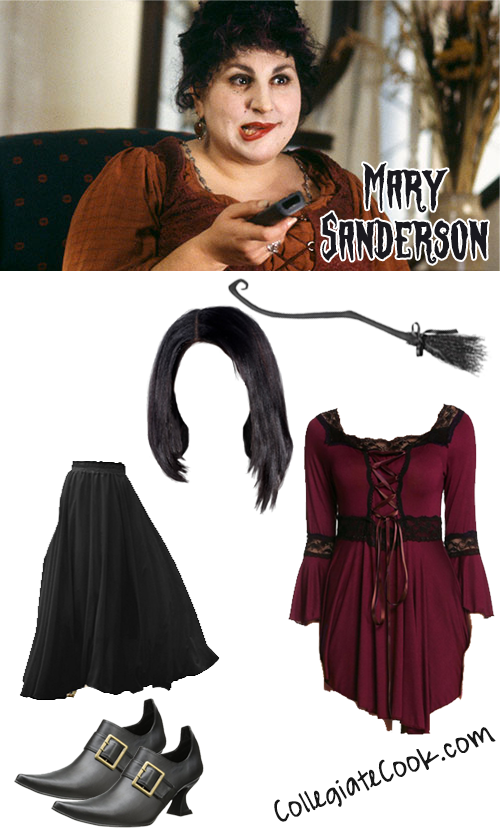 Oh, and if you want to make those s'mores book pops (they're pretty much a must, honestly), you can check them out here:
Here's the recipe.